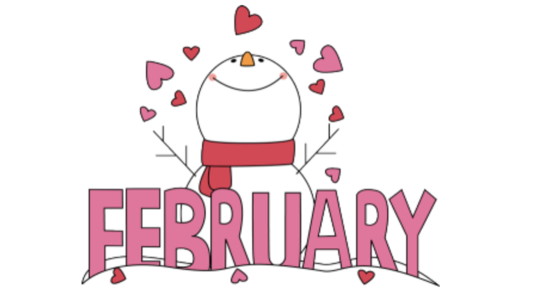 Ski Trip!
We are going skiing at Misty Ridge on Thursday, February 6 – no school that day!
Meet at church at 11:30pm, ski from 12 to 4 pm (weather permitting).
Youth Group will pay for rentals and ski pass for St. Anne's youth – for those who have never skied or are not very good, Chris will teach, yeah!
Please sign up – we need more than 5 youth to go.  Sign-up sheets at both church entrances.
-.-.-.-.-.-.-.-.-.-.-.-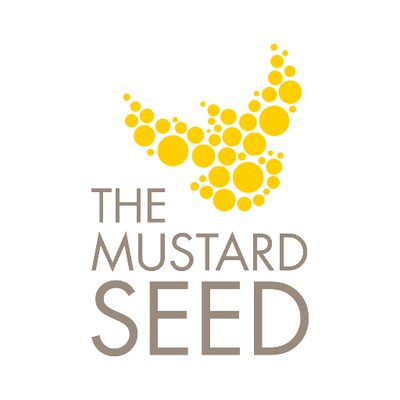 February 29 – Saturday
This trip was cancelled last November due to bad weather, praying for good roads this time! We will prepare and serve a meal for the homeless in Edmonton.  This is for youth age 14 and up.  We can only take 8 youth, so please let us know as soon as possible if you can come.  We'll leave the church at 1pm and will be back around 9pm.  This is a great opportunity to see what the Mustard Seed does and for sure an eye opener!

Pizza and Bowling
March 19 – for both Jr and Sr – we will meet at the church at 5pm, start with a lesson, followed by yummi pizza and then we will go to the bowling alley to throw some balls!
This April we are planning on some baking again for a Fundraiser.  During our meetings on April 2 and 7 we will start with a lesson and finish with baking.
The bake sale is on Sunday April 26 after Mass.  The funds raised will go to the Pregnancy Care Centre in Barrhead.   On April 2, Kim Webster – their director, will come and talk about what they all do.
Get your oven gloves on!!!
YOUTH led Mass!
When: Jan 26, February 23, March 29, April 26, May 31, June 21.
Please sign up to participate – We need Greeters, Singers, Collection people and readers.
The Chrism Mass is on Tuesday, April 7, during Holy Week
At this Mass, the priests, deacons and representatives of the entire diocese gather around the Bishop, who blesses the Holy Oils for use in the coming year.  These are: Oil of the Sick, Oil of Catechumens and Sacred Chrism.
The Chrism Mass reminds us of our oneness in Christ through Baptism and its holy anointing.
The Chrism mass is also a key moment in which the unity of the Bishop with his priests is shown and renewed. During the liturgy,
the entire assembly is called to renew its baptismal promises; deacons and priests also renew their vow of obedience to the local Bishop and their commitment to serve God's people. At the end of the Chrism Mass, the Holy Oils are brought back to parishes of the diocese for use in the coming year.
For youth interested in going to the Mass, a bus or rides will be organized for this day.  Leave church at 3pm. Sign up sheets closer to the date.
Camp-out wind-up weekend!!!
Campfires, games, good food and amazing stories….
Will let you know when and where closer to June, stay tuned!